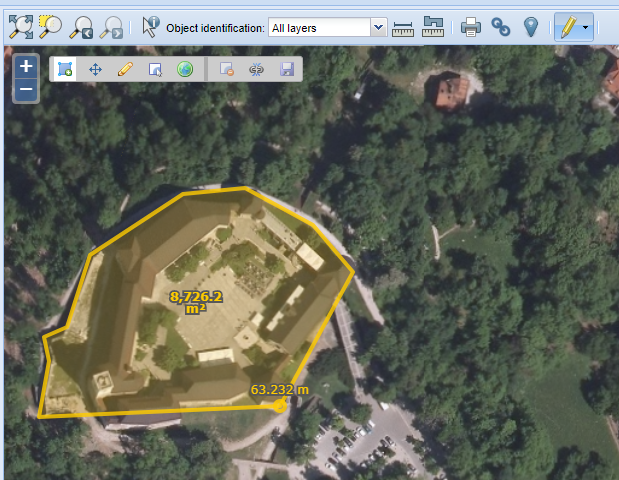 Plugin for Extended QGIS Web Client (EQWC) that makes your own QGIS Web and Mobile Editor by enabling spatial data editing through WFS-T protocol directly in Web browser. You can find more information and demo project about EQWC at GIS Clients page.
Edit attributes and geometry of any layer in QGIS project
Multi User and multi Layer Spatial data editing in Web browser!

Layers must be PostGIS type and published as WFS.

Registered users with permission to the project will be able to edit data, guest users will have only view permissions.

Administrator will be able to control edtiting layers via QGIS project settings.

Email notifications to administrator for every data change (insert, update, delete)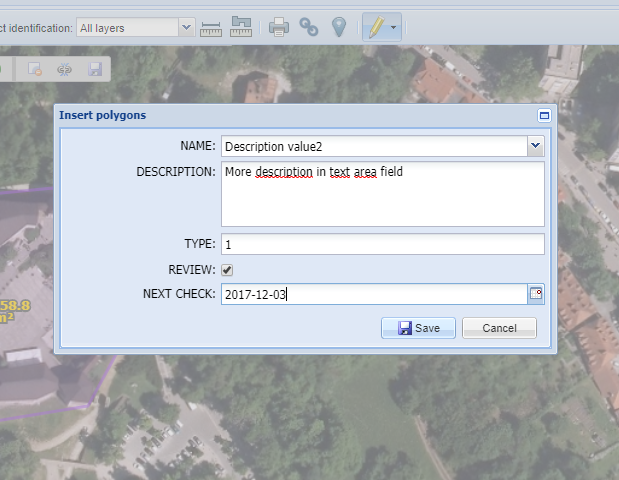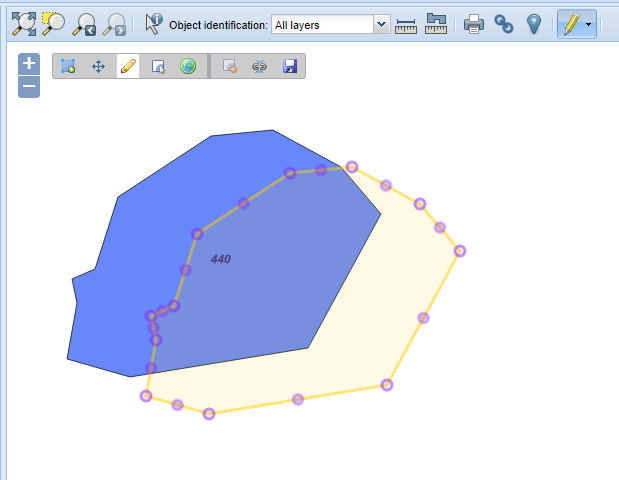 Basic editing tasks
Create, Modify geometry, Move, Delete, Change attributes

Dynamic editing toolbar based on layer geometry type

Dynamic editing attributes form depending on layer structure

Easy setup to use drop down lists or checkbox fields
Advanced Geometry tasks
Snapping (also between different editing layers)

Draw in freehand mode (line follows mouse cursor movement)

Display segment length, total length and area of current drawing feature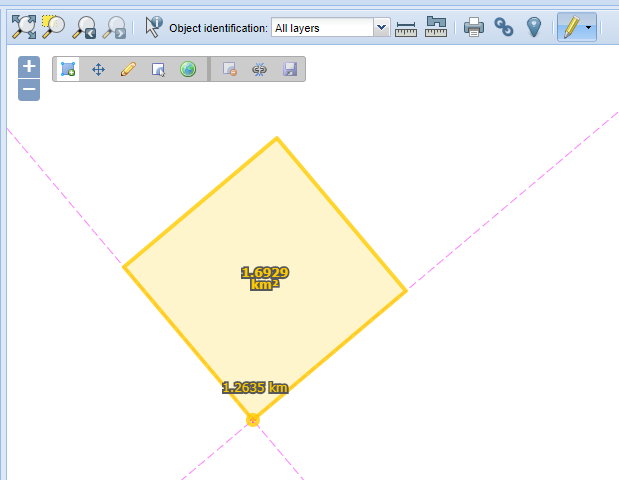 Data Export
Export editing layer into various vector formats using exporting capabilities of Extended QGIS Web Client.
Full license
One time payment, no license restrictions
Full support by email, phone or remote desktop for setting up EQWC and plugin
User and Administrator documentation
Free updates
Full source code with minified javascript file for production